you are entering Success Road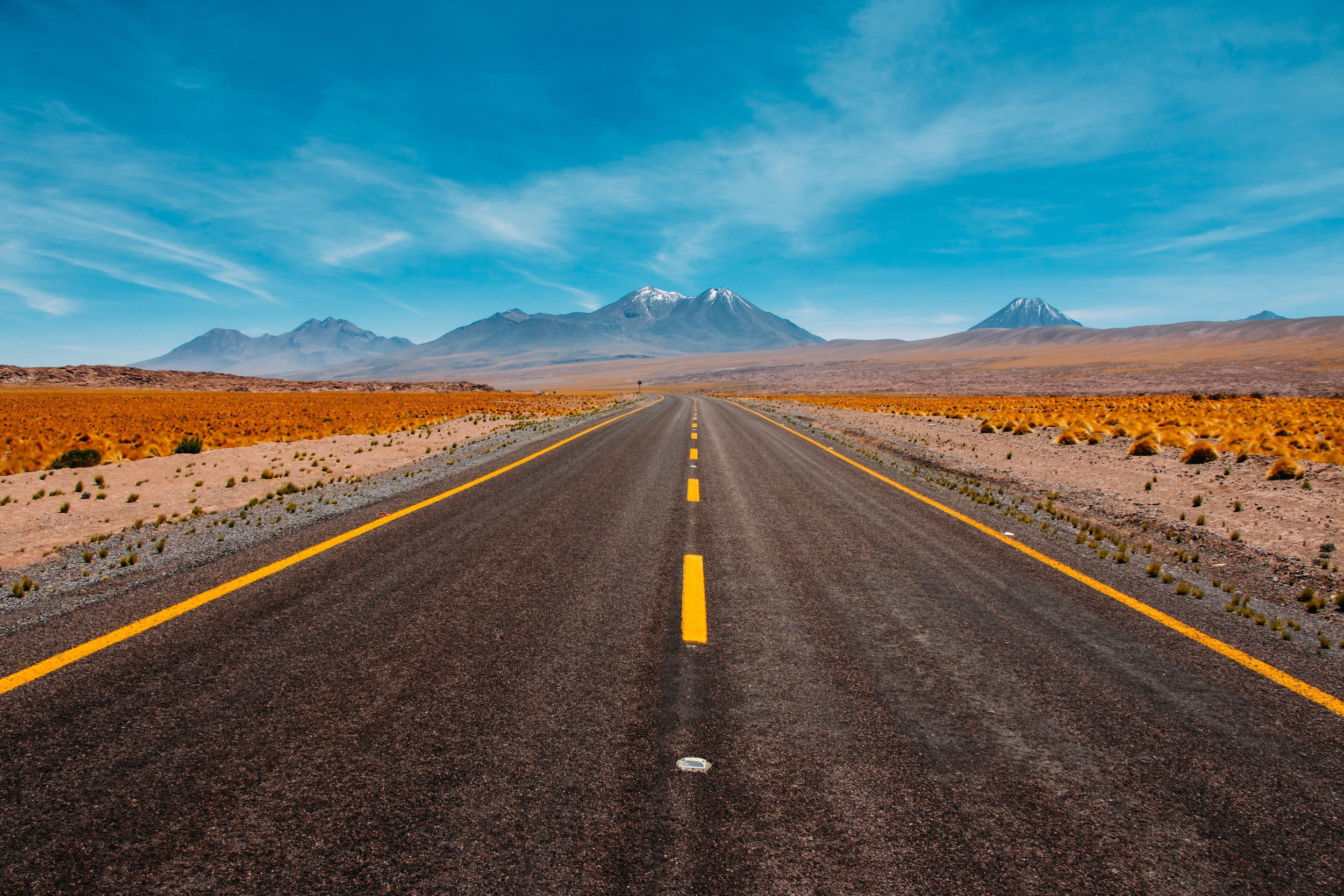 boutique branding & marketing agency
@ brand 8th st - we build brands to dominate in the digital world.
Own your brand. we work closely with you to create and design the centerpiece of your business. designing your logo to capture your personality and essence of your business is our first destination on the journey down success road.
Responsive Web Design & eCommerce Solutions
Go live to the world! the heart beat of your business' digital presence is an impactful website…balancing beautiful design with ease of user execution to grow brand awareness and engage with consumers. Our designs harmoniously sync across desktop, tablet and mobile devices. Having brand consistency throughout and giving consumers information about your business on every platform is a powerful digital tool.
OLD SCHOOL IS COOL BUT bigger audiences sell more biscuits. WE BUILD "DIGITAL BILlBOARDS" on social media WITH EFFECTIVE BRAND MESSAGING SO YOUR BUSINESS BENEFITS FROM THE FASTEST AND MOST ECONOMICAL WAY TO REACH A BROADER AUDIENCE. sLIDE INTO THE FUTURE OF BRAND BUILDING WITH CUSTOMIZED ADS, DESIGNED TO DRIVE TRAFFIC, SALES AND BRAND AWARENESS ACROSS SOCIAL MEDIA.
photography & videography
expose yourself…to showcasing your brand and reaching more customers. we tell your story with carefully crafted photos & video. our photography and videography will elevate your brand above your competition.