building brands to compete in the digital world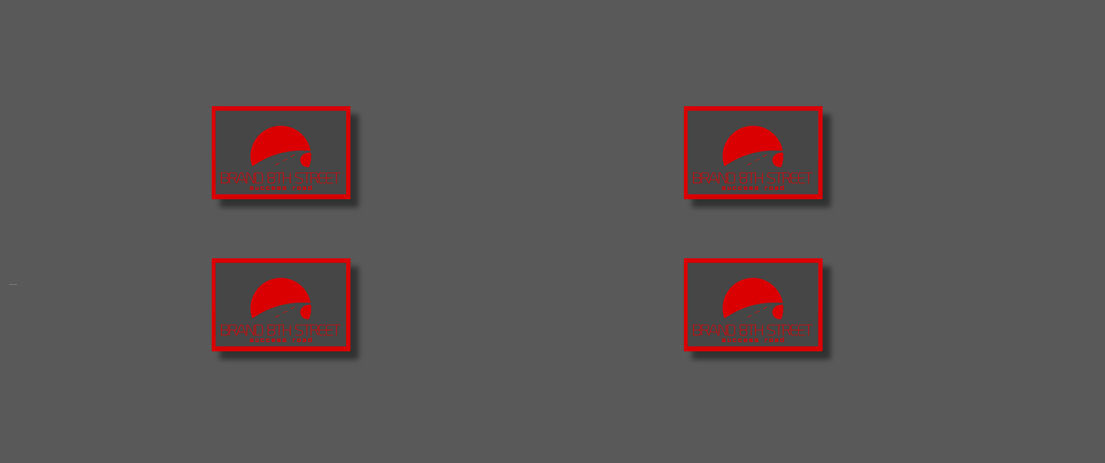 Your logo is your identity and we work closely with you to create and design the centerpiece of your business. Your logo should bring the values that are most important to you and easily captures the essence of your business.
We can help you balance beautiful design with strong search performance and messaging that resonates with consumers. Our designs harmoniously sync across desktop, tablet and mobile devices. Having brand consistency throughout and giving consumers information about your business on any platform is the most powerful digital tool for success.
social media design & strategy
build brand awareness with current & future clients easily with our connected social media platform
We Will Create Your Social Media EcoSystem - Design Brand Consistency Across All Social Platforms - Connect Social Accounts to Blog/Vlog
Our team will creatively & strategically drive your brand message to consumers. We're experienced in Facebook ads & targeting your demographic to keep ad spend low and ROI high.
Because knowing where to start and where to focus your time is a daily battle. We set up your social media accounts; then take you step by step through key strategies to maximize your social media presence. We can help design and implement your social media content to grow passionate followers and build your brand message.